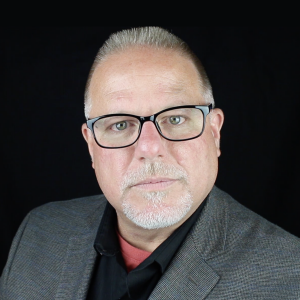 Greg Almond
Creative - Innovative - Strategic
Entrepreneurial architect of strategic initiatives experienced in driving revenue growth in start-ups to mature organizations. Creative thinker and team mentor with strong technical expertise bringing breakthrough ideas to life.
Go ahead... click on "contact" above and introduce yourself! Let's connect.
Get logged in today and explore more!
Greg Almond
What Are My Colleagues Saying?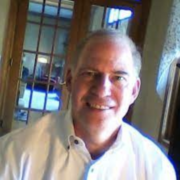 Greg combined the rare talent of having solid selling skills and creative marketing instincts and abilities. His efforts on all fronts were critical to our 10 year growth curve in which sales averaged in excess of 10% CAGR. His tireless commitment to the organization and his many contributions made us a far stronger organization.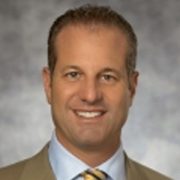 I recommend Greg without hesitation. He is a very caring, efficient, honest, and diligent individual knowledgeable in his field.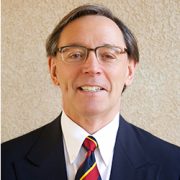 Greg was a pleasure to work with for 4 busy years. In that time myself and others always listened to him… period.
He brought a fresh and unique perspectvie to marketing using personal skills and an executive style that captured people's attention. In that time his responsibilities grew to cover domestic and international activities and he did so using a personal approach bullt on solid technical and analytical capabilities. I admire his ability to mesh these skills into meaningful strategies for our company.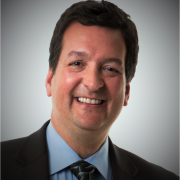 Greg has been working with me for many years as we strive to provide good vision to those who suffer from keratoconus. The Addition ring segments are an integral part of my surgical bag for treating diseased eyes.
Greg and his staff have been there all the way to help us with training of the OR staff , surgical planning continued, education and dealing with the dreaded insurance companies.
Hats off to Greg for his efforts.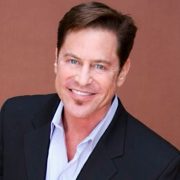 Herein lies a rare example of an individual who goes above and beyond the call of duty with respect to his executive position in sales and marketing of ophthalmic surgical devices. He genuinely cares about the company's client physicians whether they practice within his territory or outside of it. My experience with Greg has been nothing but positive with many benefits bestowed upon my clinical practice within the field of Vision Correction Surgery.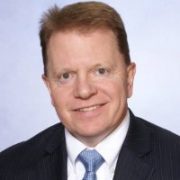 Greg was an instrumental member of the executive management team. His "hands-on" approach to understanding and solving the insurance reimbursement process provided direct value in Sales and EBITDA. Greg became a technical expert on our corneal implant medical device and the surgical procedure and worked with key surgeons to develop a nomogram which led to optimal outcomes and improved quality of life for thousands of patients. In addition, Greg provided all Global Marketing support and was able to develop web sites and marketing literature on a limited budget. His sales and marketing skills combined with his collaborative personality provided significant value to the team.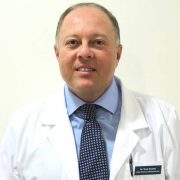 Greg is intelligent, driven, diligent, in his business life. I knew him long time ago, he is a rare example of professionalism yet equally warm and friendly with colleagues. He has an exceptional communication and problem solving quality. Personally, I would without hesitation recommend him for any job.